Own brands
Since its founding, the Monolith group has been forging ahead with its own-brand strategy. The three core own-brands (M.A.X. Plus, Steinhauer und Völker) offer excellent value for money and thus real added value.
"A complete product range for every specialty market! Our large assortment contains dry foods (buckwheat, condensed milk..), frozen food products (Plombir ice cream, dumplings..), as well as fresh products (melons from Central Asia..). "
The Monolith group gives stable and clear criteria which guarantee its own-brand products the best quality, and are systematically controlled by independent laboratories. In addition, in-house sensory examinations are followed through. In general terms, the suppliers of our own-brand products meet the criteria of DIN EN ISO 9001 and ISO TS 16949. Thus with Monolith's group own-brand products you're always on the safe side!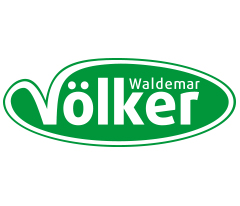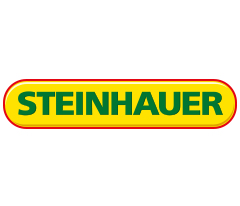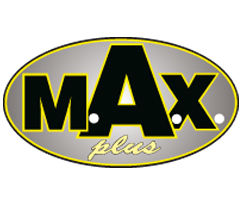 Alcohol and liquor
Pickle
Fish products
Dairy products and cheese
Chocolate and sweets
Frozen pasta
Sausages and meat products